Board Advisor
Strategist
Thought Leader
Futurist 
Guide
Always Provocative
Always Inspiring
Always Entertaining….
Nick Ayton
Deep Tech Board Advisor, Influencer, Thought Leader & Quantum believer…
An Internationally recognised technology thought leader, Nick  works with executives and boards to help them understand the pervasive nature of new technologies tht include Quantum Computing, Artificial Intelligence, QuantumAI, Nano Materials, VR and Blockchain, as opportunities and threats for business operating model improvement, customers and the top line growth.
He has spent more than 4 decades in technology, trasforming businesses and deploying the latest tech for competitive advantage. He has the knack of making the complex feel familiar and gets to the issue quickly. He gets you thinking and helps you take action, to have the right plans in place for what is to come…
300+ Papers & Articles Published
300,000+ Attend his talks…
Top 5 Blockchain Thought Leader
Leading Quantum AI Strategist
Working with Atomic Keys to defend infrastructure
Boards and Management teams often remain in the dark when it comes to threats and opportunities of emerging technologies…
Is the board asking the right questions?
Is the organisation being advised correctly?
Does the business have the right plan for handling Blockchain, AI, Cyber Security and Quantum Computing…?
Does the business have the right strategy in place to handle what is to come?
All businesses need a strategic plan to deal with new technologies that include: AI, Quantum Computing, Nano Materials and Blockchain but especially very distructive autonomous Machine Learning algorithms…
"Is your business Quatum Safe"…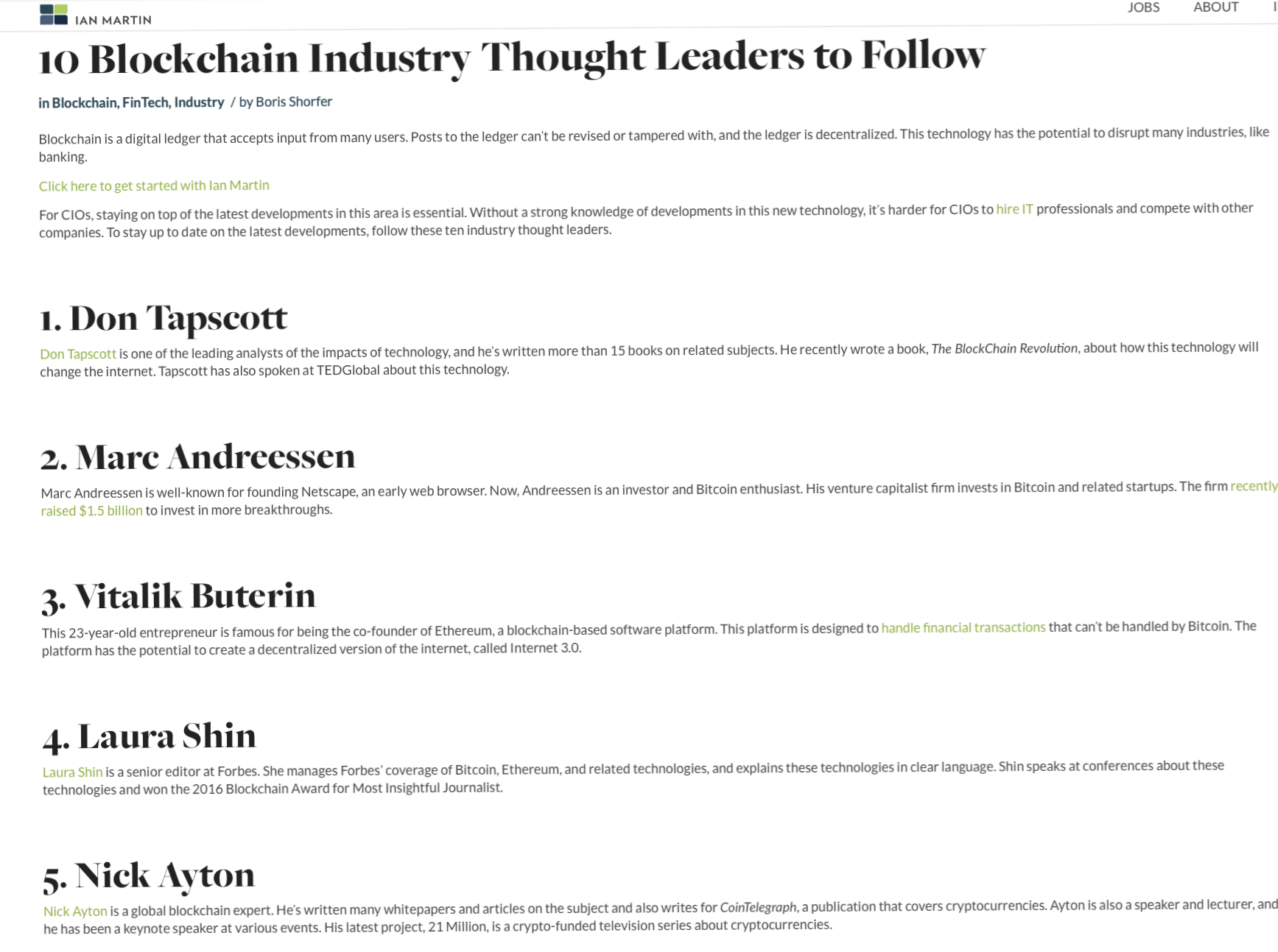 All businesses need a strategy to deal with the pervasive nature of Blockchain, Quantum Computing and Artifical Intelligence…
Quantum Computing has the ability to steal your IP, breach your systems and data, destroy your business – today!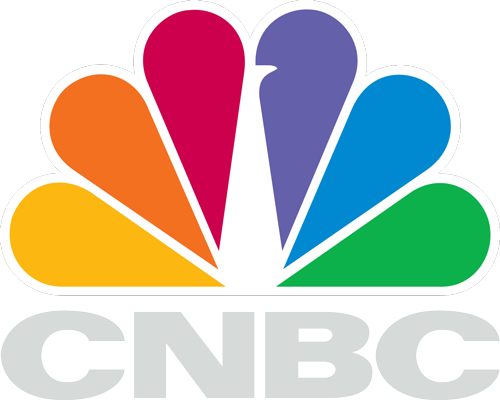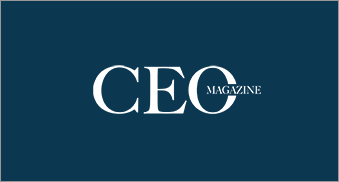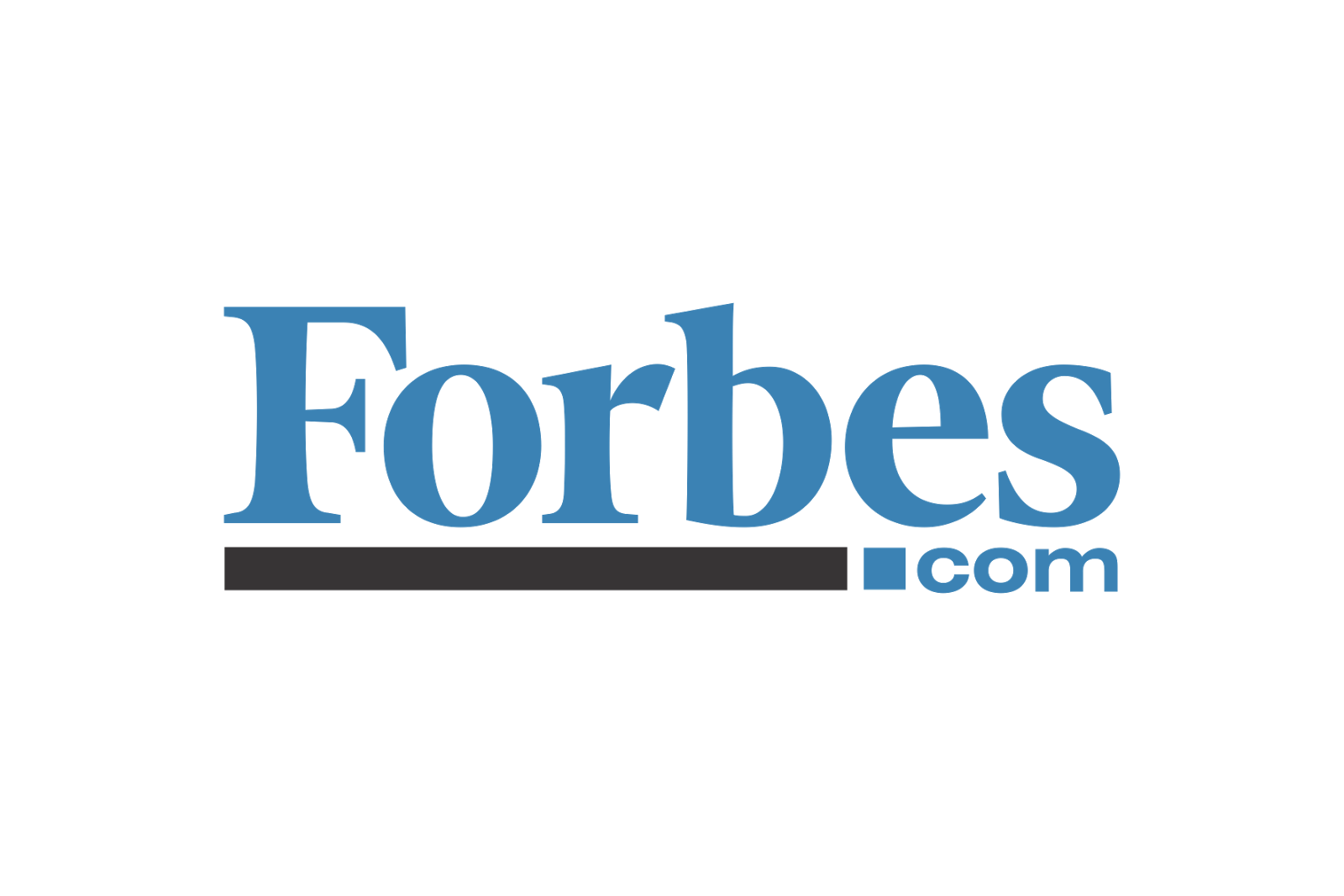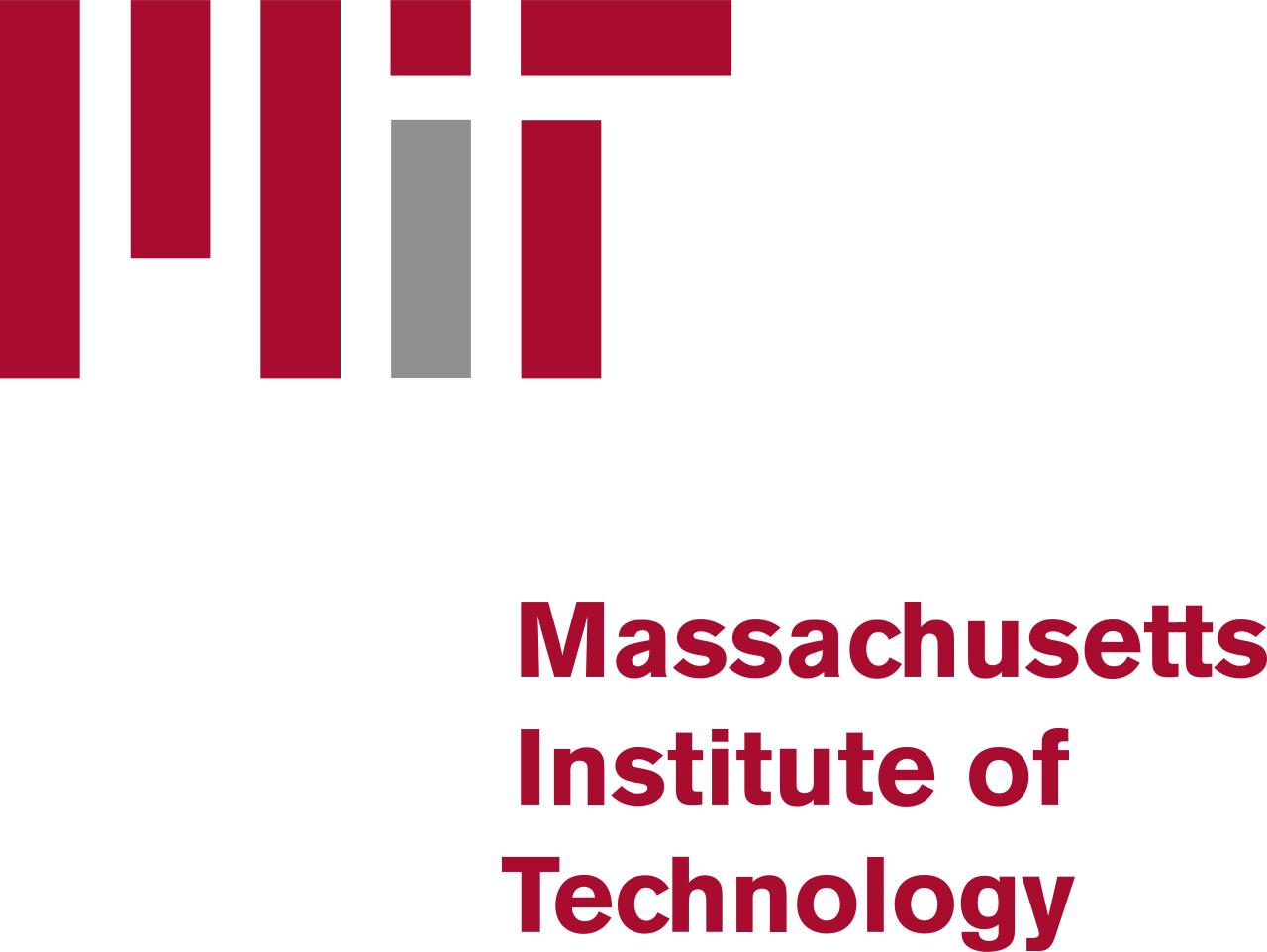 "We were so fortunate to not only have Nick Ayton as Keynote on our Global Accelerator Program but also a speaker at our Global Investor Summit in London on 17th July 2019. Working with Nick is so inspirational I was indeed taken with his knowledge, experience and expertise, an outstanding speaker, both charming and entertaining"
Karen Melonie Gould
CEO gateway2enterprise.co.uk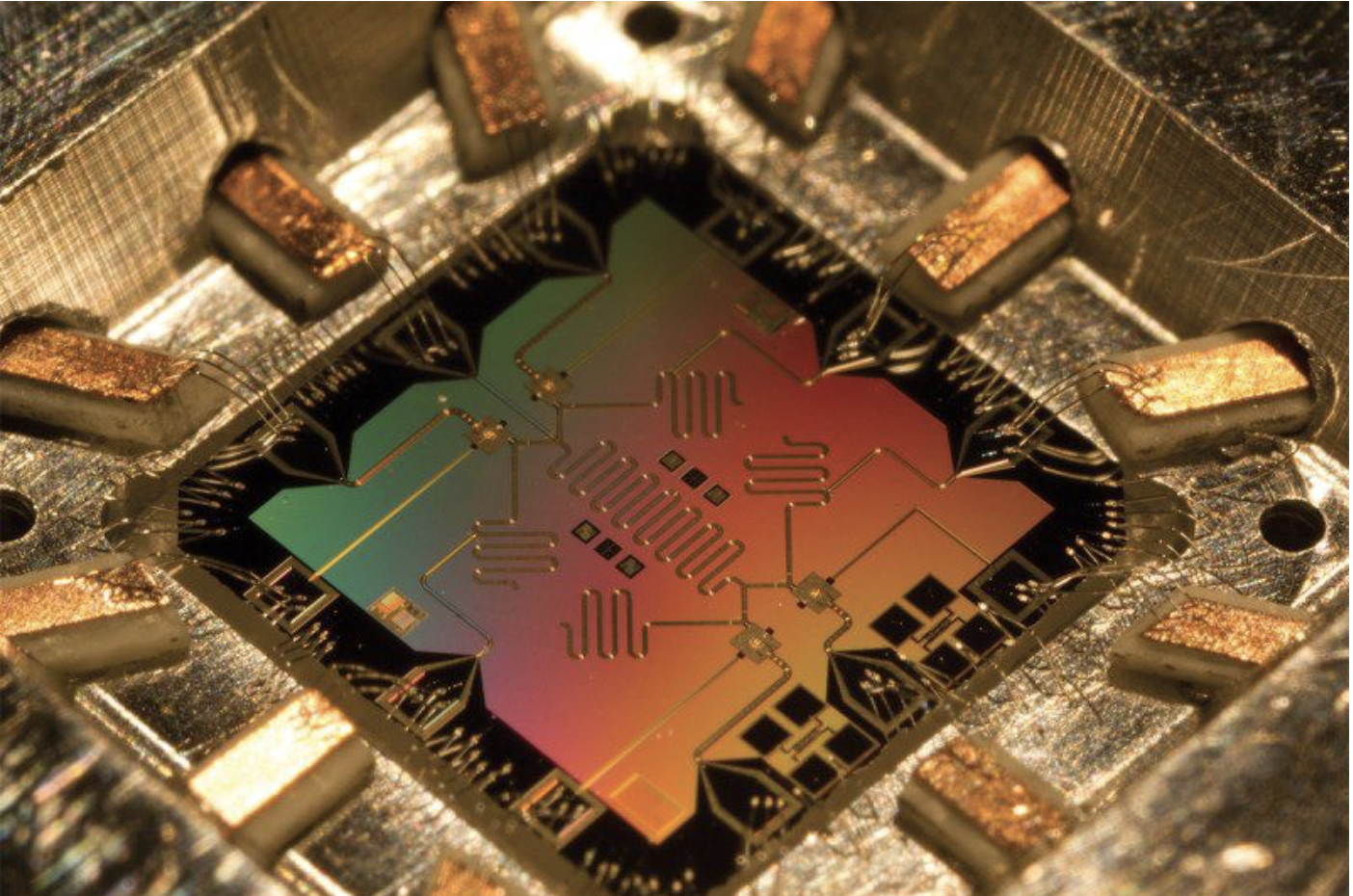 "A crash course on Quantum Computing, its allure and reach. Nick will set you right where technology is today and where it will take you next. Dive into various universes that will open up what you'll learn.Beware you may need to rethink your plans!"
Cristian 'C'
UC Berkeley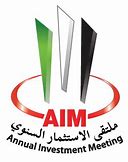 "Nick has a way of getting through to audiences by scaring them a little, then making them laugh. A thought leader and futurist I very much enjoy listening to him"
Chief Investment Officer
Middle East Family Officer

"Nick is one of the few people that can explain the complex so I can immediately grasp its importance."
David Tice
Investor
Tell me about what you need…
Phone Number: +44 7717 493125 / Email: aytonnick@gmail.com
Nick delivers breakthroughs for Clients:
To understand the immediate threats and opportunities presented by new Deep Technologies

Create new plans that leverage new technologies that boost competitive advantage

Build new operating models that scale at pace

10x the Customer Experience and more than halve operating costs

Implement solutions that ensures your business value "Quantum Safe"…
Did you know…?
QuantumAI renders all encryption based cyber security useless, today…

New Nano Materials can eliminate couterfeit products, today..

Modern computer networks and systems can be secured from hacking 100% safe using atomic keys…

80% of your technology delivers no incremental performance improvement, instead it is an existential risk…

All businesses are under attack, continually cyber bombed which is destroying shareholder value, under mining corporate responsibility and eroding corporate culture…
​
If you'd like to get in touch with Nick about working with your organisation, please contact via:

+44 7717 493125