Futurist
Thought Leader
Speaker
Author
Always Provocative
Always Inspiring
Always Entertaining….
Nick Ayton
We are entering an era of Deep Tech that offers new wealth creation opportunities but also slippery paths to wealth destruction … 
Nick  works with Businesses, Investors and Family Offices to help them understand the pervasive nature of new technologies as both Opportunity and Threat, these include  Quantum Computing, Artificial Intelligence, QuantumAI, Nano Materials, VirtualReality, Augmented Reality, Identity & Authentication & Cyber Systems,  Blockchain and Decentralised business models. 
He has spent more than 4 decades in technology, trasforming businesses and deploying the latest tech for competitive advantage. He has the knack of making the complex feel familiar and gets to the issue quickly. He makes you think and helps you take action, to have the right plans in place for what is to come…
Nick will get you to think differently…
300+ Papers & Articles Published
300,000+ Attend his talks…
Blockchain Thought Leader
Businesses remain 

unprepared

 when it comes…
Why management is not asking the right questions?
How Big Tech companies mislead organisations?
Why Digital Transformation is a myth? 
Why all information assets are at risk?
There are pervasive technologies that are inherently dangerous to all businesses and humanity… 
"What are the things you can do now to protect your information assets?"
"Is it true decentralised operating models always outperform centralised models"?
"Why is Digital Transformation a lie, a myth, impossible to deliver on any level"?…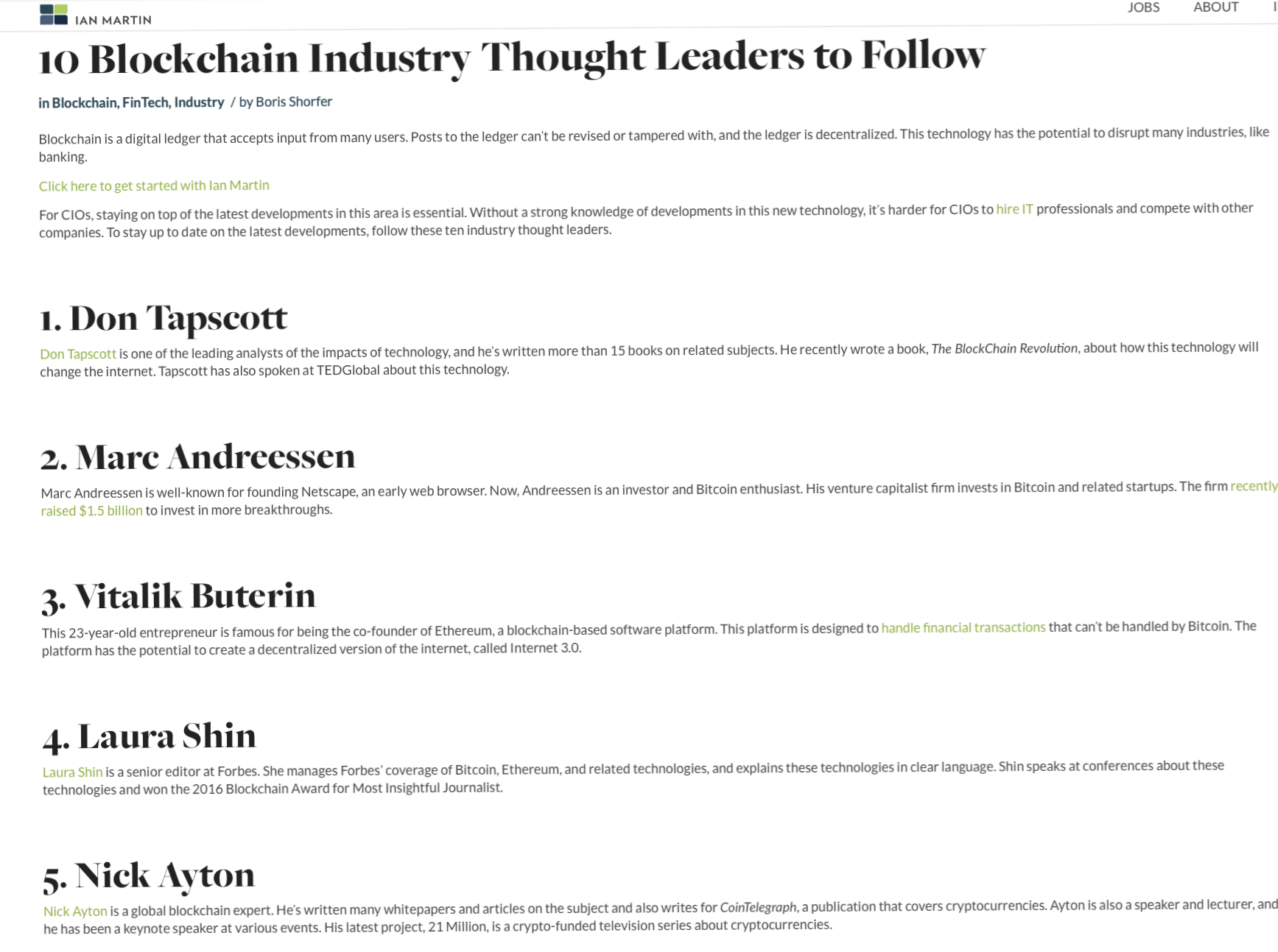 All businesses need a strategy to deal with the pervasive nature of Blockchain, Quantum Computing and Artifical Intelligence…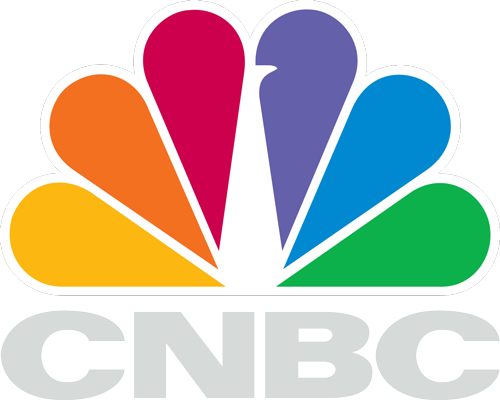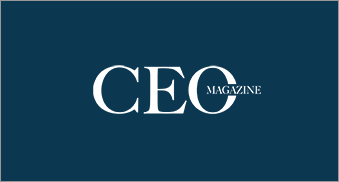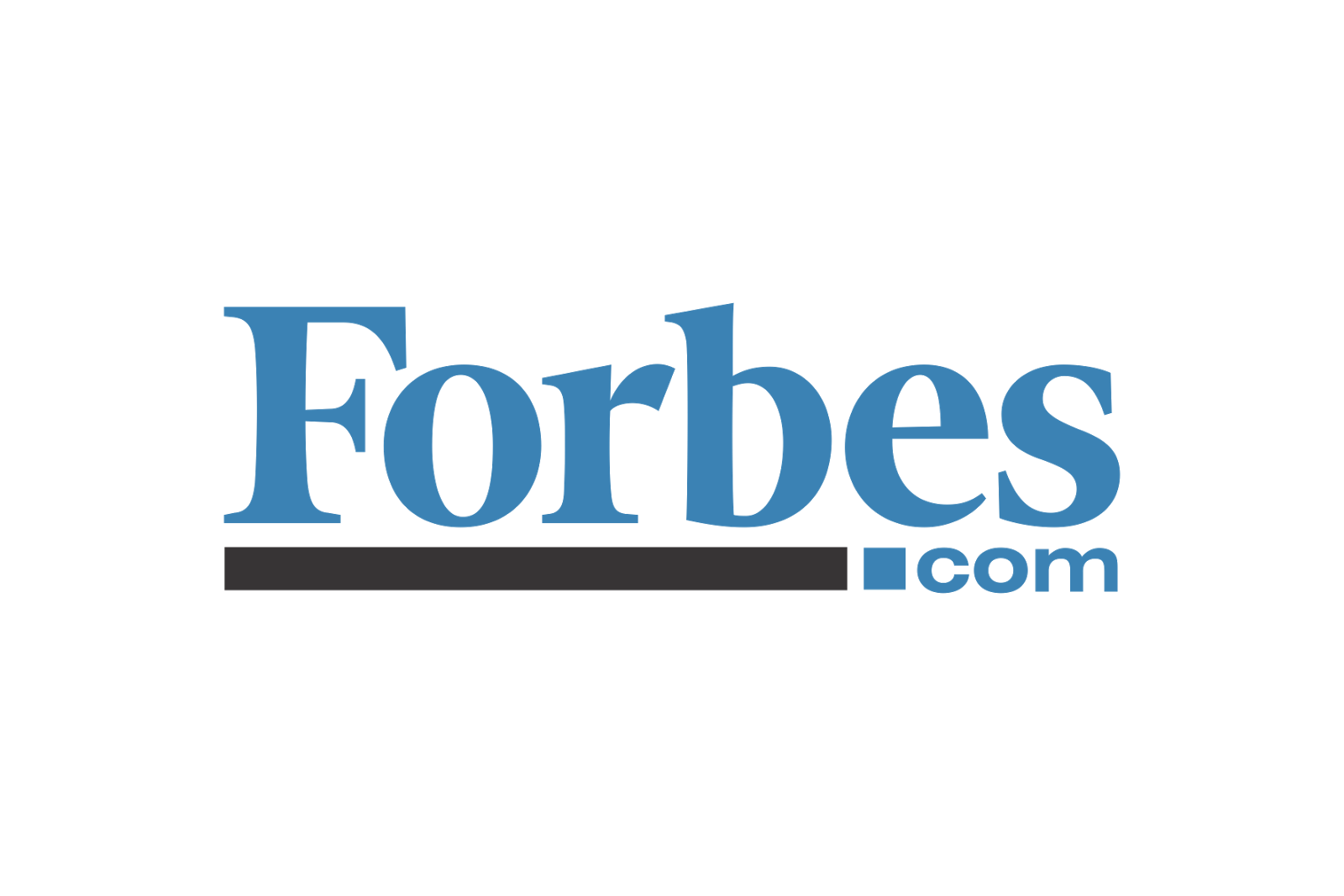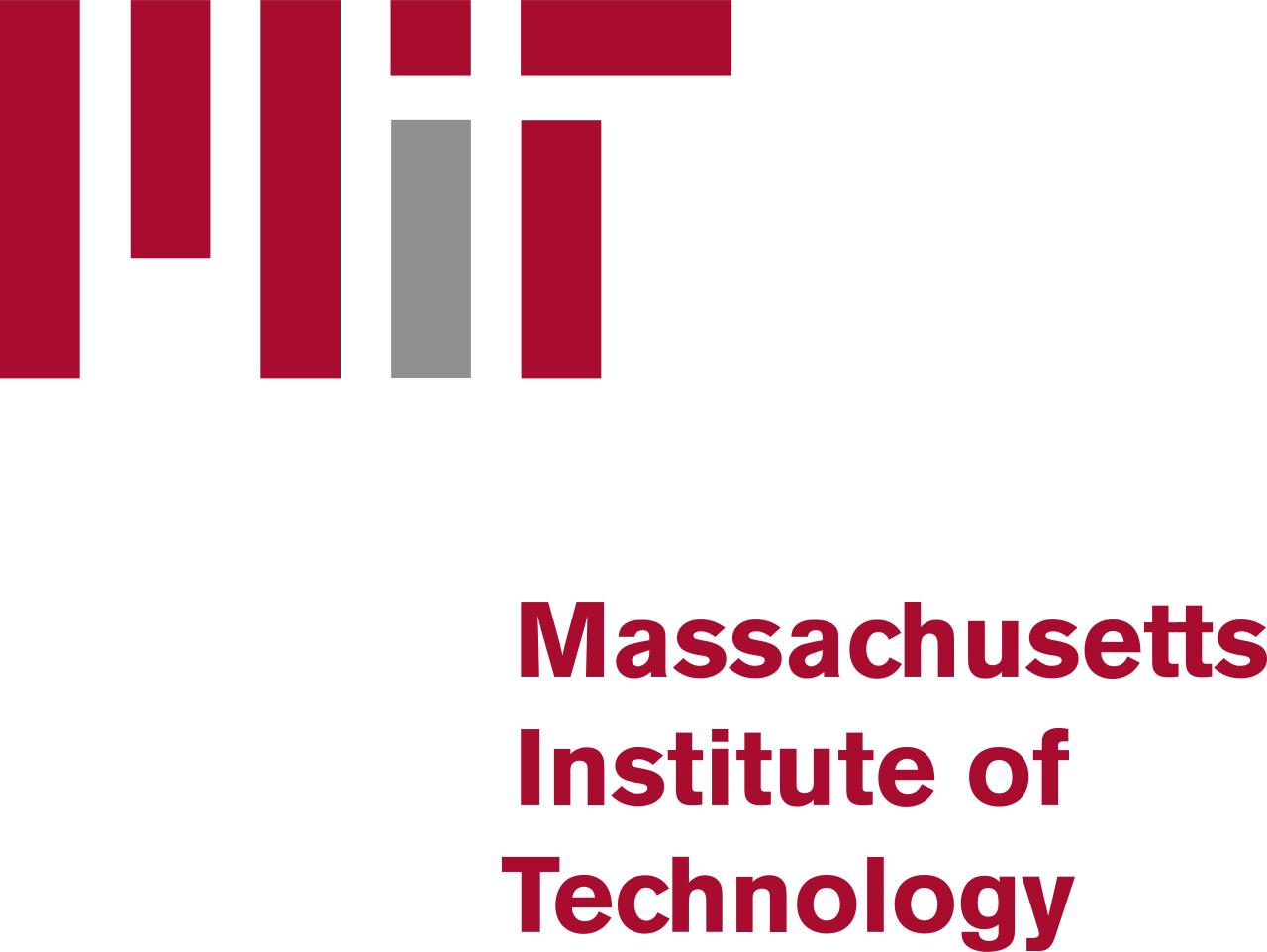 "We were so fortunate to not only have Nick Ayton as Keynote on our Global Accelerator Program but also a speaker at our Global Investor Summit in London on 17th July 2019. Working with Nick is so inspirational I was indeed taken with his knowledge, experience and expertise, an outstanding speaker, both charming and entertaining"
Karen Melonie Gould
CEO gateway2enterprise.co.uk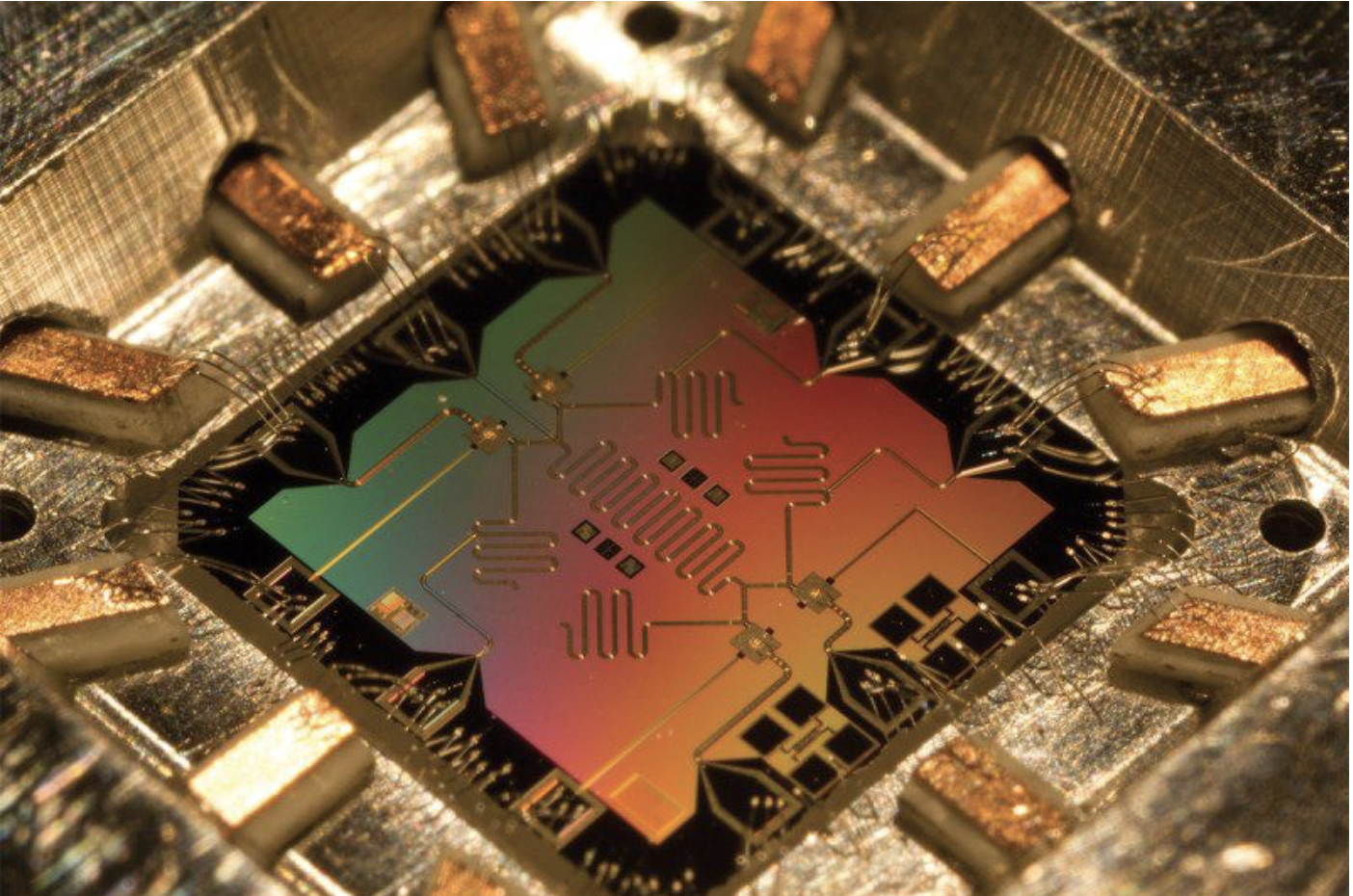 "A crash course on Quantum Computing, its allure and reach. Nick will set you right where technology is today and where it will take you next. Dive into various universes that will open up what you'll learn.Beware you may need to rethink your plans!"
Cristian 'C'
UC Berkeley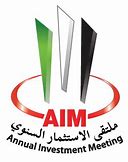 "Nick has a way of getting through to audiences by scaring them a little, then making them laugh. A thought leader and futurist I very much enjoy listening to him"
Chief Investment Officer
Middle East Family Officer

"Nick is one of the few people that can explain the complex so I can immediately grasp its importance."
David Tice
Investor
Phone Number: +44 7717 493125 / Email: aytonnick@gmail.com