Always Provocative
Always Inspiring….
Keynote, Futurist, Strategist
Nick Ayton
Tech Entrepreneur, Deep Tech Influencer, Blockchain Thought Leader, Quantum believer…
An Internationally recognised technology futurist, Nick delivers talks, lectures and advises businesses about the fundamental impact of technology on their operating models, their customers and top line. Having spent more than 4 decades in technology he has the knack of making the complex feel familiar and he really gets your thinking…
400+ Papers & Articles Published
4 decades at the forefront of Tech
Top 5 Global Blockchain Thought Leader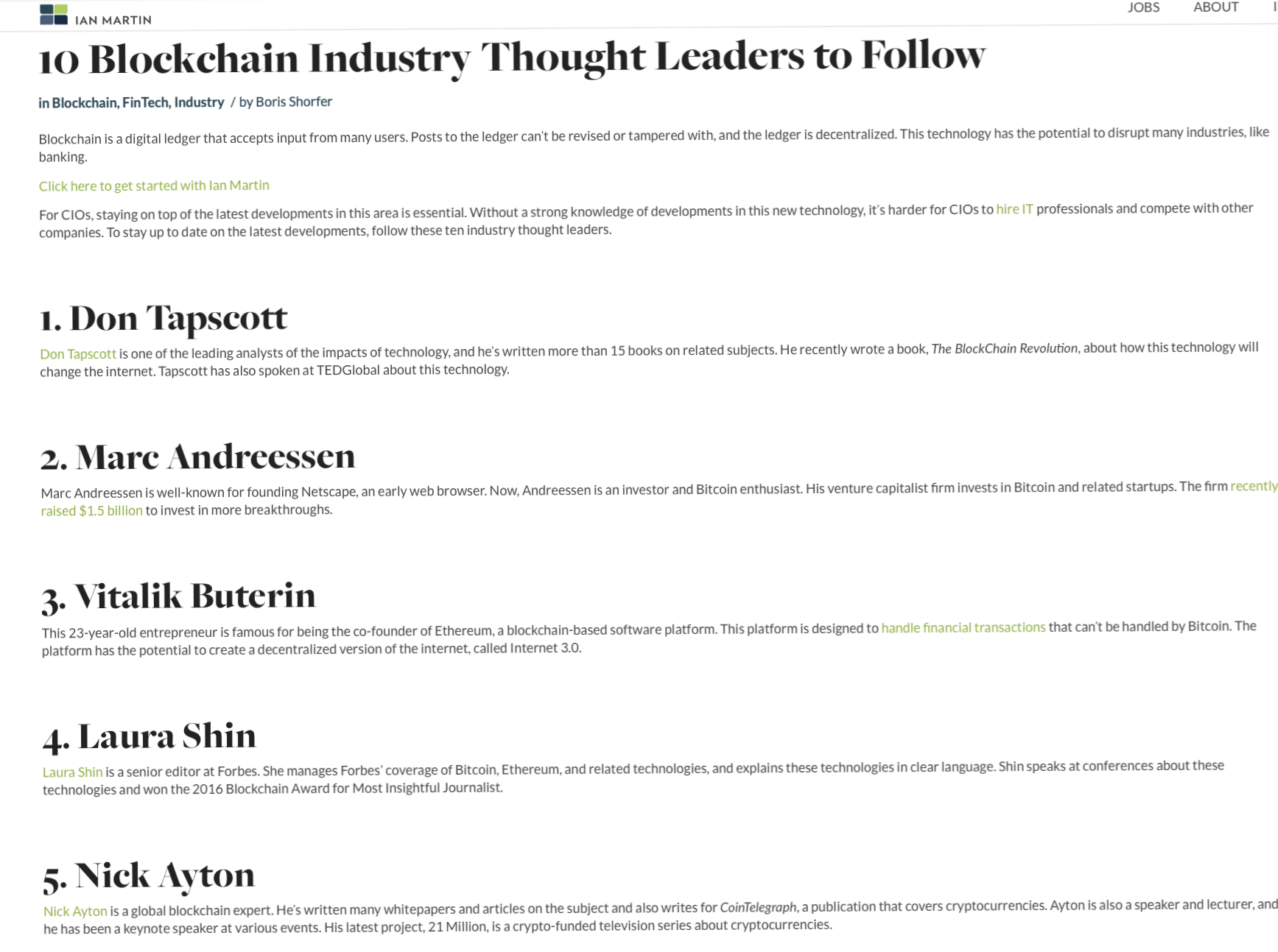 Nick Ayton is a trusted adviser to Family Offices, Boardrooms and Government. As a global technology citizen he delivers unique insights about the impact of technology, helps organisations prepare for what is to come, and redesigns business models so they are able to scale at pace…
Inspire your audience with a keynote….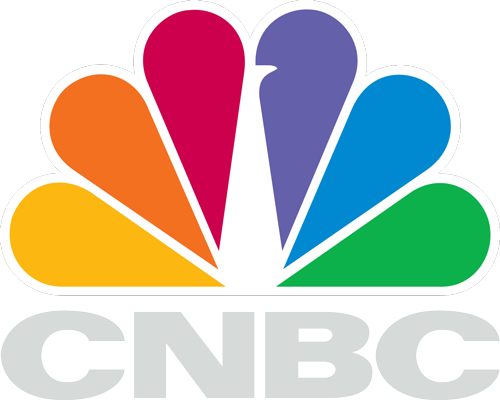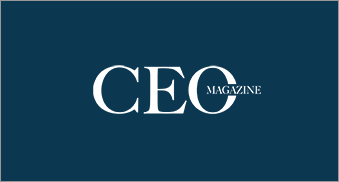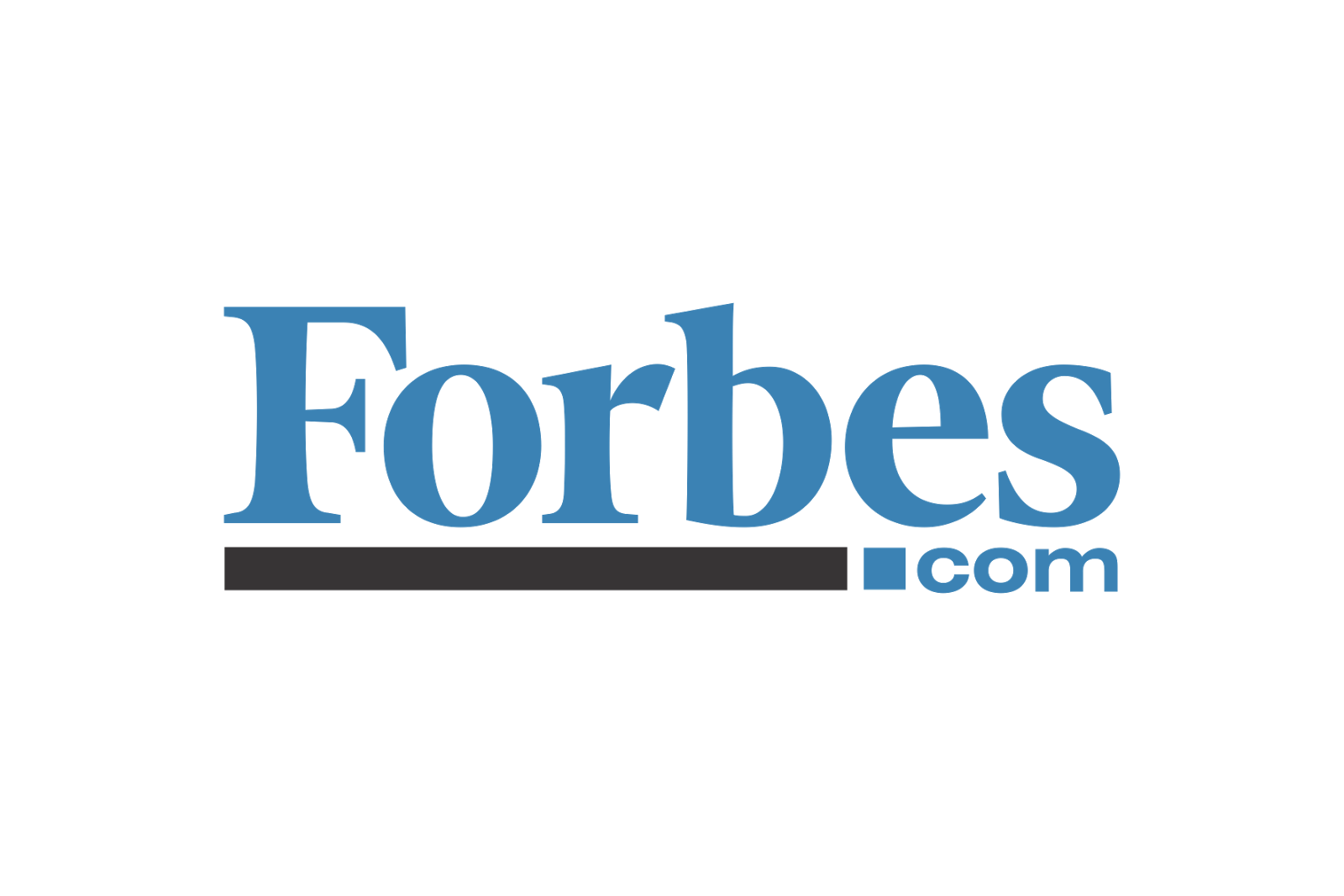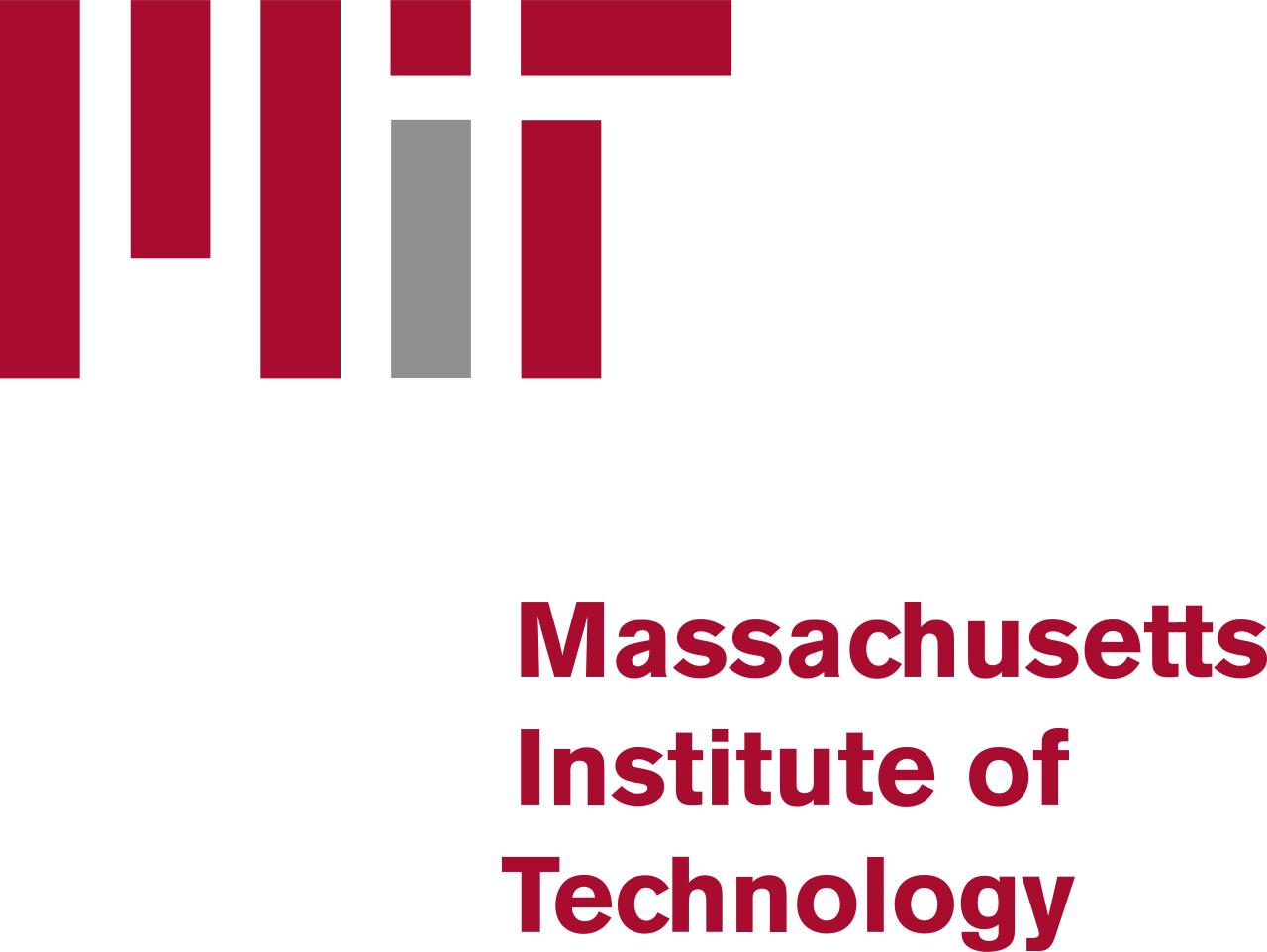 "We were so fortunate to not only have Nick Ayton as Keynote on our Global Accelerator Program but also Keynote at our Global Investor Summit in London on 17th July 2019. Working with Nick is so inspirational I was indeed taken with his knowledge, experience and expertise, an outstanding speaker, both charming and entertaining"
Karen Melonie Gould
CEO gateway2enterprise.co.uk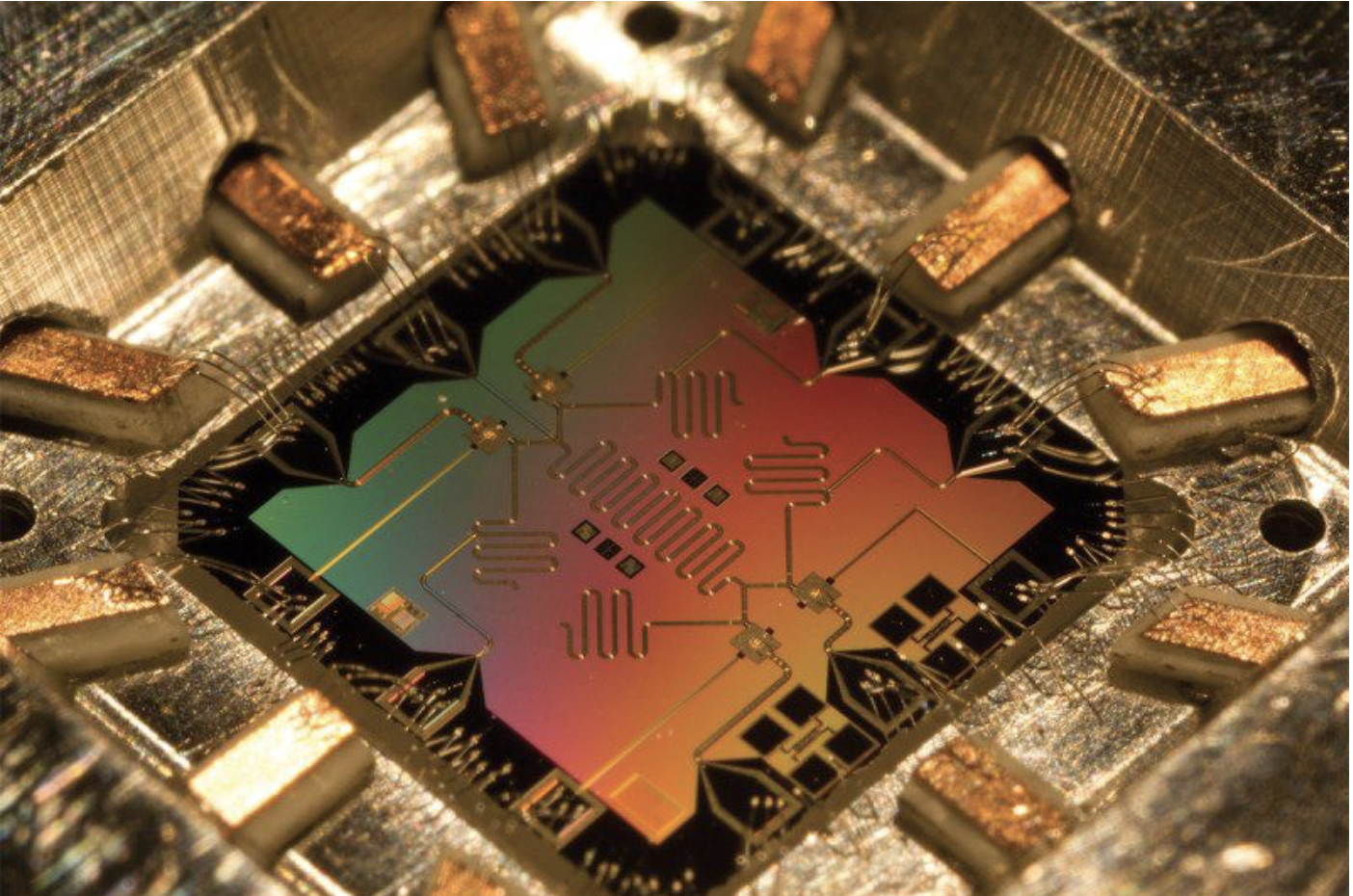 "A crash course on Quantum Computing, its allure and reach. Nick will set you right where technology is today and where it will take you next. Dive into various universes that will open up what you'll learn.Beware you may need to rethink your plans!"
Cristian 'C'
UC Berkeley Parent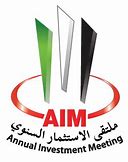 "Nick has a way of getting through to audiences by scaring them a little, then making them laugh. A thought leader and futurist I very much enjoy listening to him"
Chief Investment Officer
Middle East Family Officer

"Nick is one of the few people that can explain the complex so I can immediately grasp its importance."
David Tice
Investor
Get in Touch
Deep Tech will eat away you profits, stealing your customers and hack your IP…
Tell me about what you need…
Phone Number: +44 7717 493125 / Email: aytonnick@gmail.com
For his clients Nick:
Designs new decentralised operating models that outperform traditional models

Explains the opprtunities and threats of Deep Tech to accelerate performance

Creates new economies and collaborative business models that scale at pace to millions of users

Helps to 10x the Customer Experience and more than halve operating costs

Designs and implements solutions to make your organisation "Quantum Safe"
Selection of Keynote Topics:
The impact of Deep Tech on everything

Why Quantum Computing will destroy your business

The real Existential Threat of AI

How to benefit from the 4th Wealth Creation Revolution

Why Decentralised Business Models always outperform traditional operating models

Why eveything will be digitised, and not just Bitcoin

The myths and realities of Smart Cities…
​
If you'd like to get in touch with Nick about speaking at your event or working with your organization, please contact via:

+44 7717 493125