...we have arrived at an All at Once technology future...
Prepare to have what you think you know about the impact of technology challenged…
Nick studied Computer Science in the 1970's and has seen many technologies come and go… He has been involved in 12 tech start ups and has run some very large technology services businesses. A career spanning 42 years  he 

looks

 to challenges the norms of doing business, has disrupted several industries and will always push back on bureaucracy. 
He runs several businesses and has been at the very heart of the Bitcoin and Blockchain Revolution now considered  a global thought leader on decentralised operating model. He has build a new Capital Markets 2.0 for the trading of Digital Assets and has a few passion projects that include 

writing

 and producing a new TV mini series about the existential threat of AI, being filmed in summer 2019, and 

writing

 a new book of Why Decentralisation Always Wins!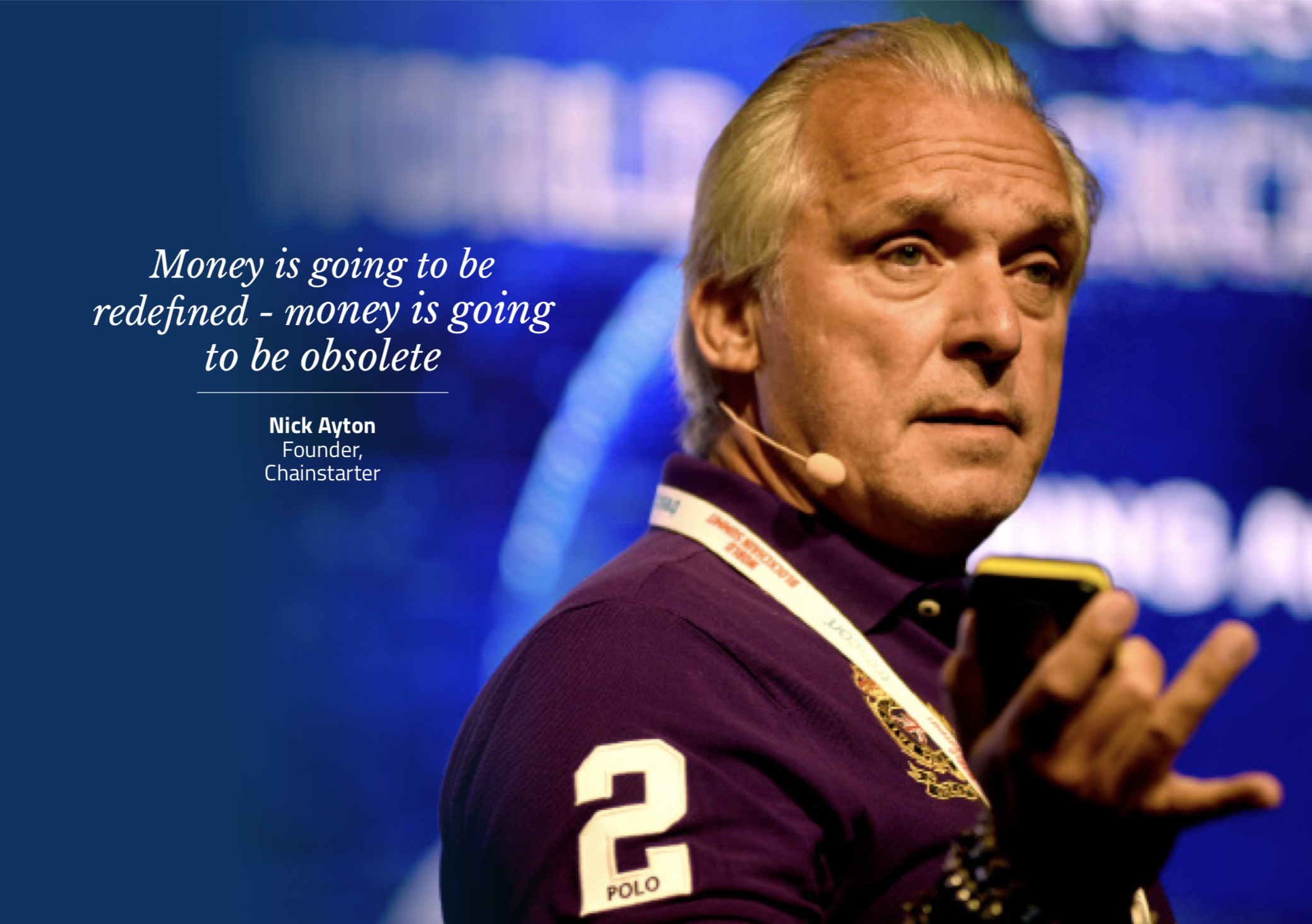 My Passion Projects:
The first TV Mini Series funded by Crypto follows computer geeks that make a discovery, a Tech Thriller set against the Existential threat of Artificial Intelligence and the race for AI supremacy…

If you'd like to get in touch with Nick about speaking at your event or working with your organization, please contact via:

+44 7717 493125