...we have arrived at an All at Once technology future...
Prepare to have what you think you know about technology and progress  challenged…
Business models, the theory of management and how work is done and industries function is in deep trouble.  Designed in a post industrial model,
commerce is being ransomed
, held hostage by Big Tech that has hard wired inefficiencies into our businesses,  forcing management to buy the latest tech, that deliver no or at most small incremental improvements.
Since studying Computer Science in the 1970's, Nick has seen multiple tech waves come and go, that has expanded commerce and supported globalisation, but hasn't really improved the nature of work, how it is defined, packaged and done. Until now…
The arrival of several pervasive Deep Technologies  will require management to re-think, re-prioratise and make rapid adjustments to their business operating models – to protect value and take advantage of the opportunity…
"Classical Computing has reach its physical limit as quantum mechanics moves everything to the atomic level, harnessing the brute force power of Quantum Computing many millions of times more powerful than todays technologies"… Nick Ayton Deep Tech Advisor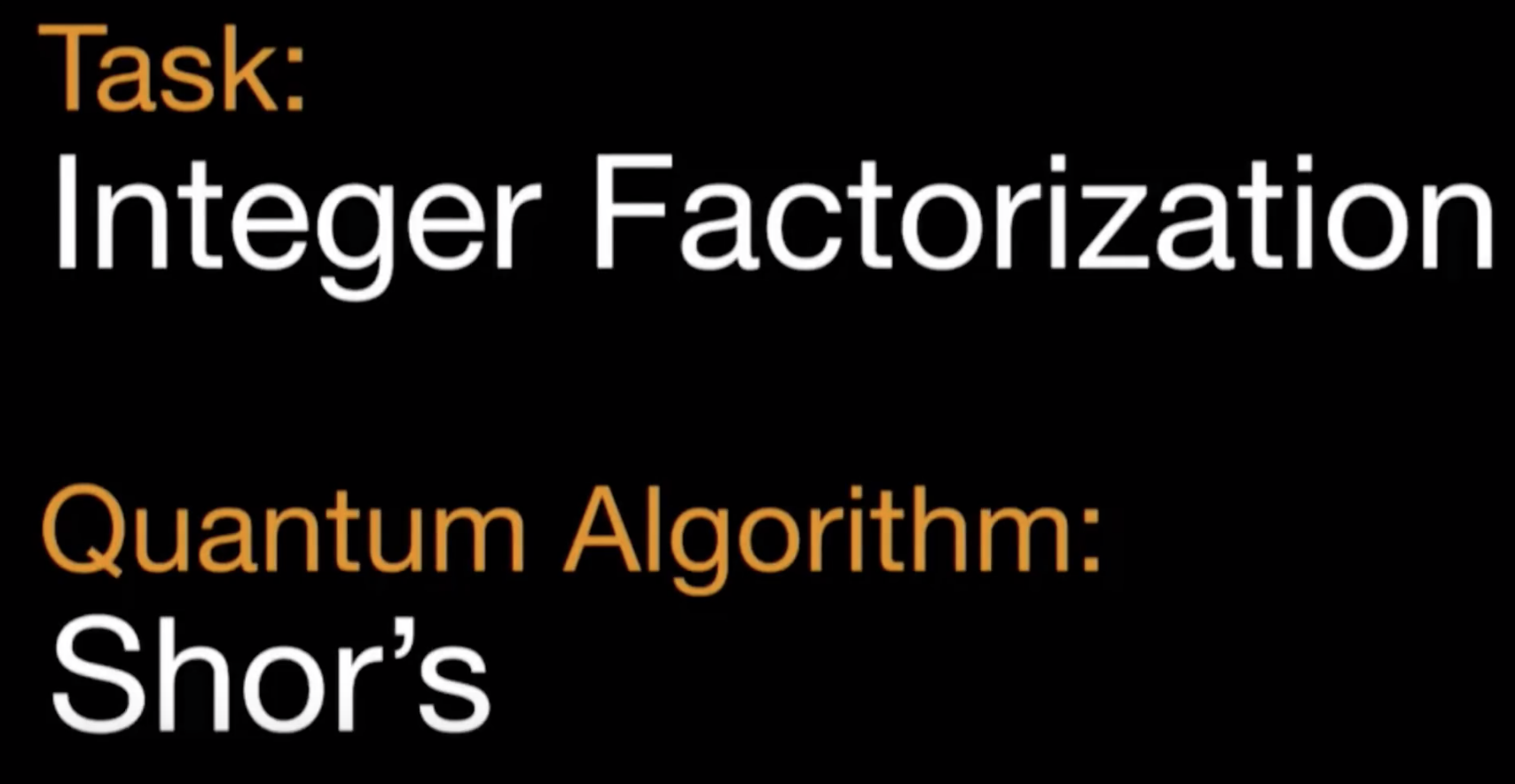 Your Information Assets will be stolen:
New algorithms (Shor's) in the hands of a Quantum Computer will bust open the key encryptions used to protect information assets…but there are things you can do now to defend against what is coming – Post Quantum Cryptography (PQC) and Quantum Key Distribution (QKD).
Without new Authentication models Smart Cities and Autonomous Cars cannot happen:
For Smart Cities, Autonomous Cars and a new world of 'edge connected' devices and sensors to become reality, new authentication systems between machine to machine are needed – and yes they do exist.
 Digital Transformation is a Lie, do not fall for it:
Organisations do not realise 'Digital Transformation' is a lie, a myth and not possible, propagated by consulting firms and purchased by weak executives who fall for it…
 The Covid shake-out:
The Covid effect: most industry models were designed for a different era, a different time for a different purpose and no longer work in todays economies. The Covid impact has accelerated the demise of several industries, that were already failing…
Your corporate operating model is 100+ years old:
Management theory and organisational models hold back innovation, create friction and harbour costs. And another reason why decentralised operating models simple outperform their centralised equivalents…