...we have arrived at an All at Once technology future...
Prepare to have what you think you know about the impact of technology challenged…
Nick studied Computer Science in the 1970's and has seen many technologies come and go… He has been involved in more than a dozen tech start ups and has run some very large technology services businesses that deliver operating model transformation and business improvement… In a career spanning 40+ years, he can be found at the forefront of technology and considered a Crypto and Blockchain pioneer and 'Thought Leader' having architected and built many decentralised business models since 2013. More recently he has been working with AI, Edge Computing, VR and new Nano Technologies  and is very close to the latest commercial advancements in Quantum Computing.
Nick has been working with boards, family offices and government to help understand and deploy new tech to defend against cyber attacks, eliminate counterfeit, ensure supply chain provenance and create competitive advantages.
Nick is working in Quantum Computing, Artificial Intelligence, Nano Materials, Atomic Keys and more recently securing products, devices, networks and infrastructure to make them Quantum Safe.
"Classical Computing has reach its physical limit as quantum mechanics moves everything to the atomic level, harnessing the brute force power of Quantum Computing many millions of times more powerful than todays technologies"… Nick Ayton Deep Tech Advisor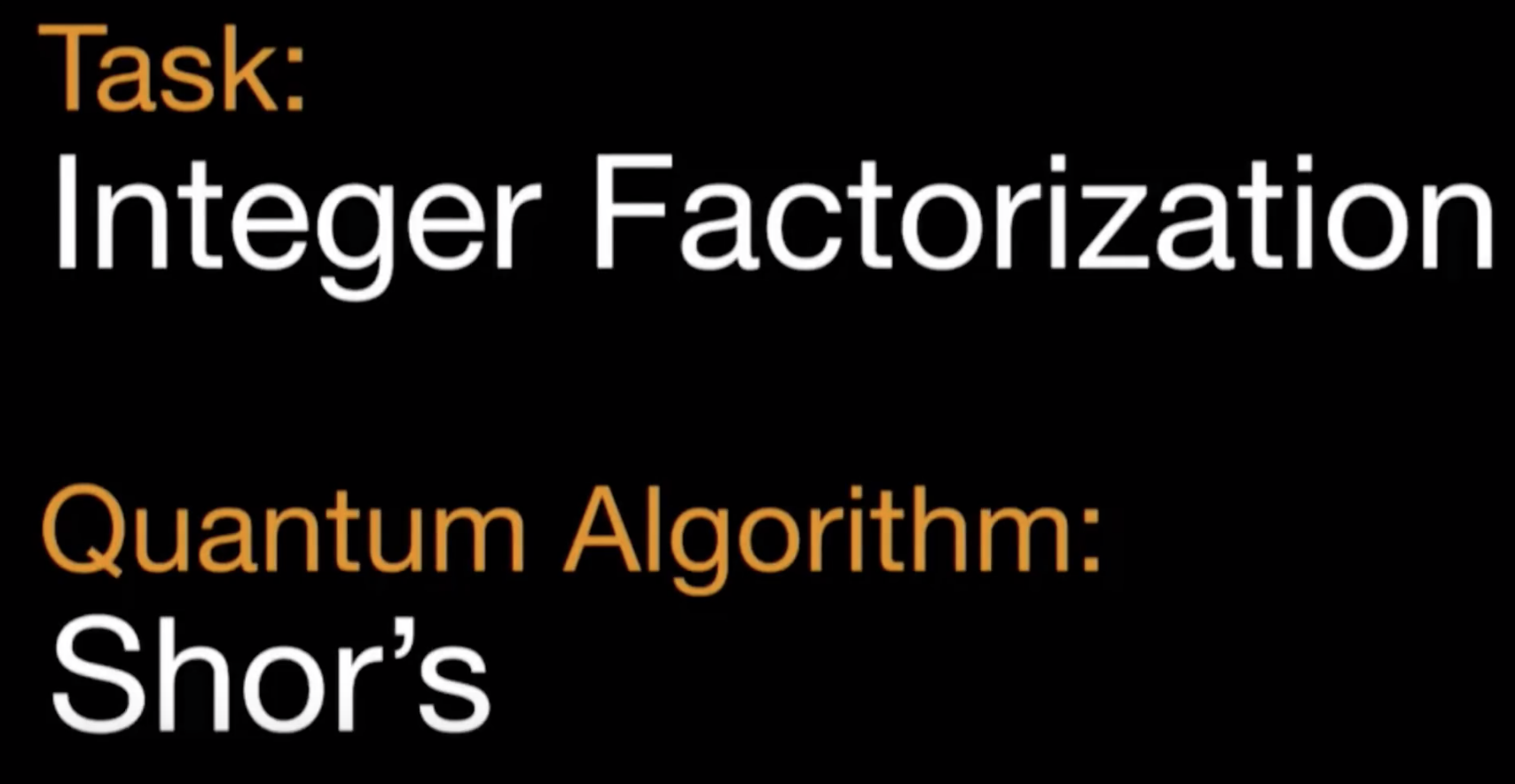 We have arrived at th 4th Wealth Creation Revolution brought by QuantumAI, that follows Steam, Electricity and Transistors.
The very basis of what we know is being challenged as we find out how the world around us really works and not as the fixed laws of physics and chemistry has us believe. 
There are technologies available today, in both good and bad hands, that are so powerful there is no defence unless these technologies are used as part of solution to defend nation states, organisations, infrastructure and our deepest secrets.
If you'd like to get in touch with Nick about working with your organisation, please contact via:

+44 7717 493125