First, let's challenge your thinking…
"We have entered a new quantum age of sub atomic computing that is a trillion XX times more 

powerful

 than any computers we have today… To this point we lived in a science 

world of

 rigid and fixed probablistic domain of physics, biology and chemistry, now eplaced by the non-probablistic world of Quantum Mechanics, Quantum Computing and Atomic level processing solutions – that reveals how we think the world around us works – doesn't".
"All encryption will soon be rendered useless as the technology we have had for the past few decades are shown to be inadequate"
 

"Digital Transformation isn't possible, it's a myth and a lie propogated by Big Tech and Consulting businesses…it can never work"…
"Many business models were failing pre-Covid and now all customer behaviours have changed for good"…
"Organisational models and theories of management were designed for a different purpose and modern technology has prevented us moving forward, harbours friction, time an cost. Industries and business models are trapped and smothered by rigid systems of management and accounting "
Nick Ayton Deep Tech Board Advisor
"Ignorance is not tolerated"
Blockchain Advisory & Strategies
Design and Launch of Digital Financial Instruments
Blockchian operating model design and proofing
Tokenomics design – securities, payments and utility (vouchers, rewards, coupons)
Blockchain Design
Masterclass and advisory support on the design and development of – decentralised operating models
Decentralised Operating Models – find out why the scale faster and outperform their centralised equivalents
DeFi (decentralised finance) models, assets and functions
Advantages of Digital Assets
Issuer and Investor immutable contracts
Blockchain eliminates investor unknowns and doubt, provides certainty
Options for enhanced liquidity
Digital Financial Instrument design
Investor outreach and digital offerings
Advantages of Decentrralsed Operating Models
Deliver transparency and trust that encourages participation 
Models scale much quicker handling millions of users quickly
Eliminates friction time and cost to deliver increased efficiency and productivity
Deep Tech
Understanding the implications of Deep Tech – AI, Quantum Comuting, AR/VR 
The Quantum Threat and Opportunity
Defending Corporate Informaiton Assets
Speaking & Events
Speaking to boards and company staff
Public speaking and large events (expos and exhibitions)
Quantum Threat
All security and encryption systems will be rendered useless within a decade
But there are thinks you can do now to protect your information assets
AI has arrived…
AI is both an opportunity and exitential threat to humanity
AI can accelerate commerce, innovation and deliver significant advantages
AI is also misunderstood
In February 2019 I was invited by the governor of Pyeongchang in South Korea to advise them on their Blockchain and the introduction of a Digital Currency...
Credentials:.
Global Partnerships
Leading Blockchain Thoughtleader
Global Fintech Influencer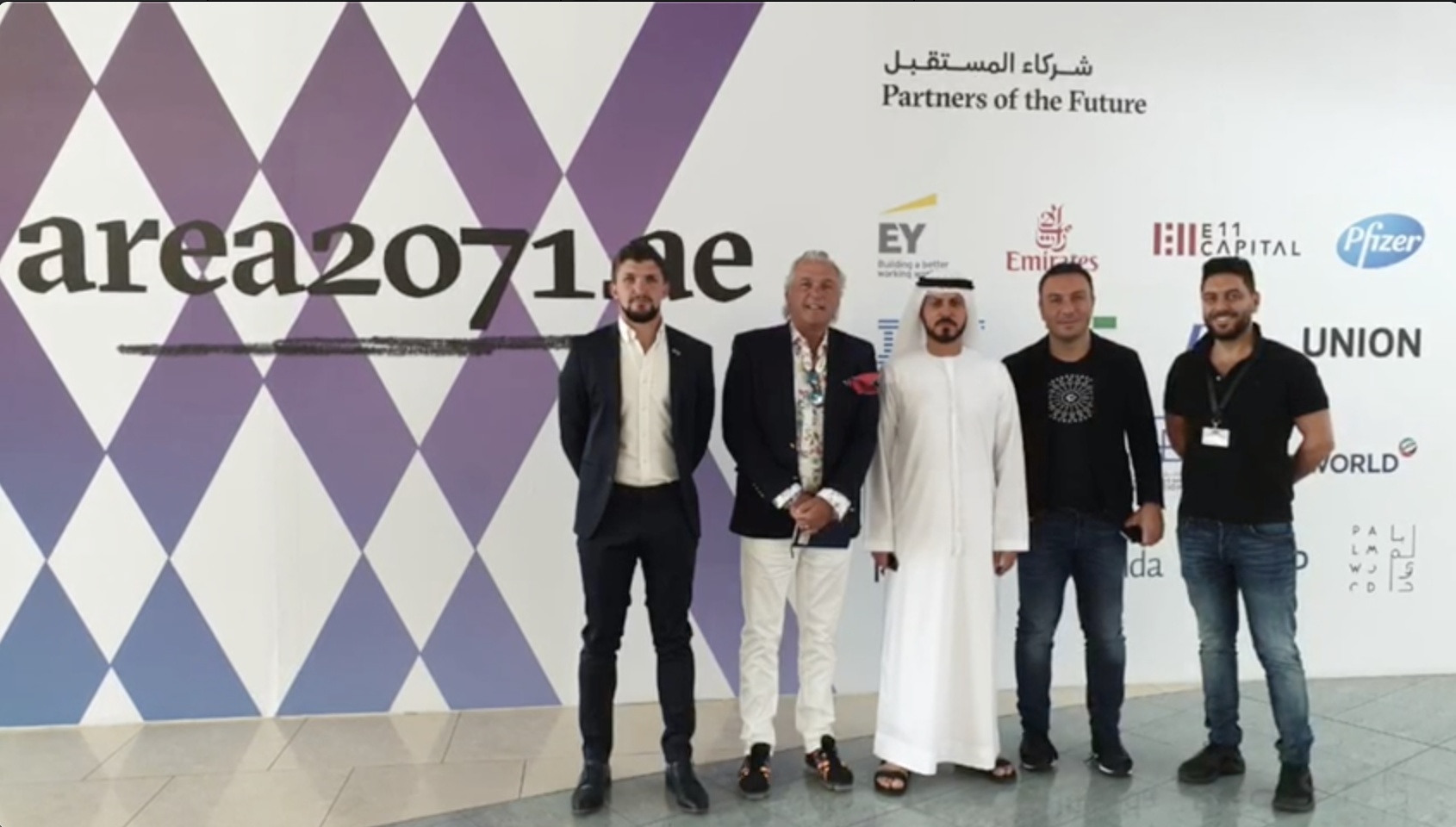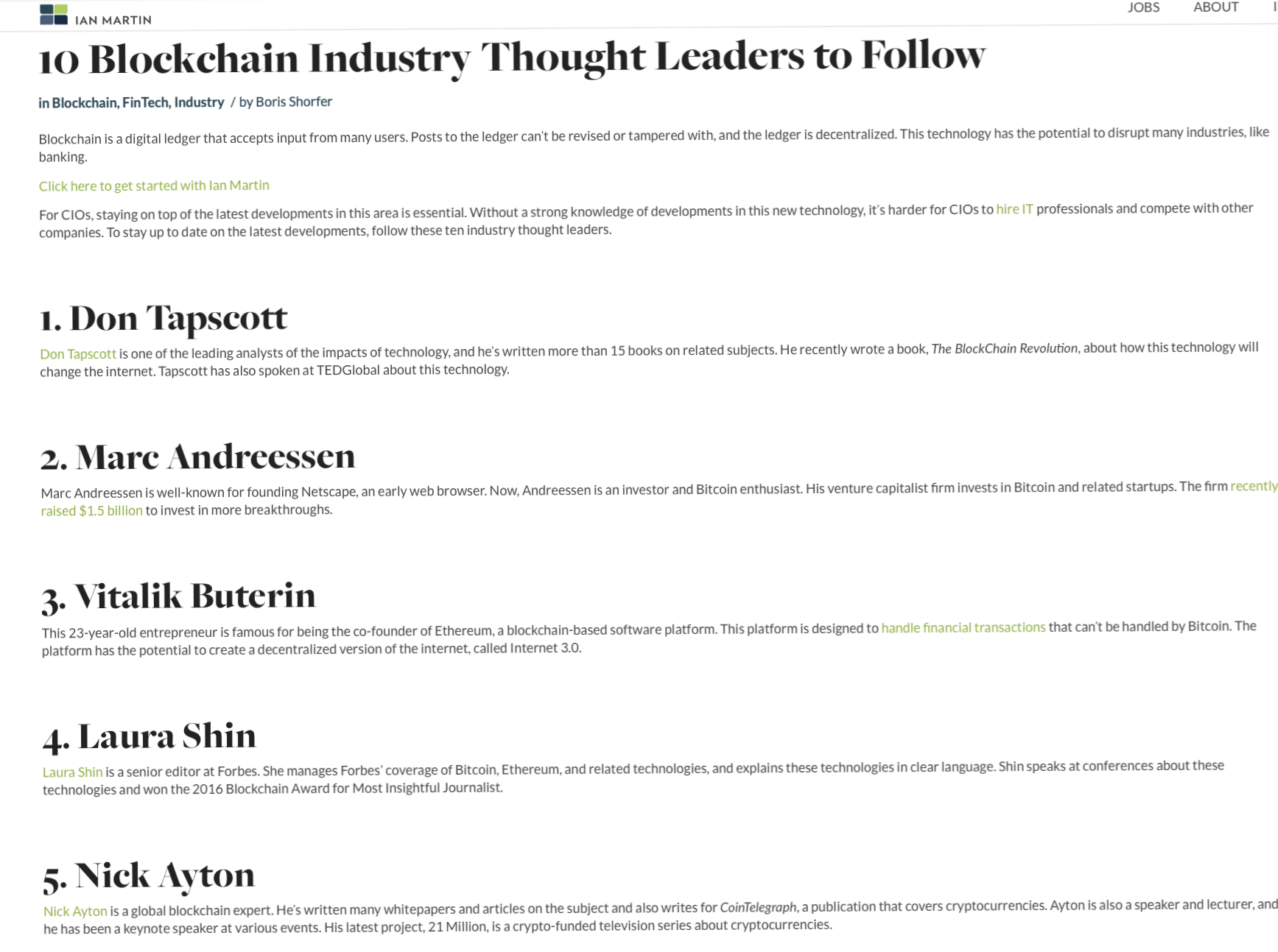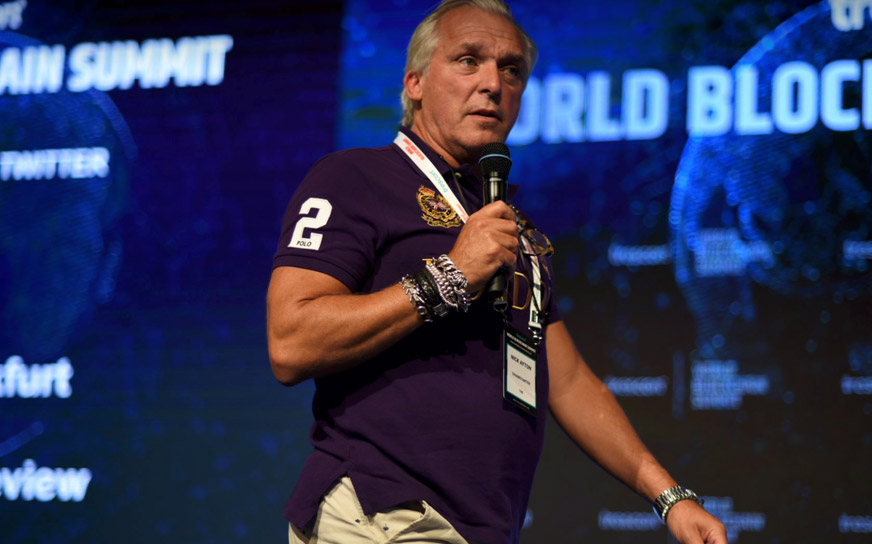 Phone Number: +44 7717 493125 / Email: aytonnick@gmail.com